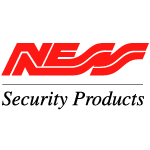 Control4 makes everyday life easier by providing one-touch control of both new and existing electronic systems in the home. By allowing leading consumer electronics products to easily work together, Control4 provides effortless entertainment, comfort, convenience and peace of mind to homeowners everywhere. Control4's affordable and easy to use software and hardware products enable home theater control, multi-room music, smart lighting, temperature control and security, through a range of in-home and over-the-web remote control technology.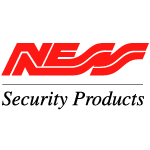 Security for any premises is important. In fact, security is one of the most important things you need for any premises regardless of what it is.
There are many things that you can do to beef up security at any premises but one of the most common methods is by installing a Home Security System. Home Security System installation is a great way that you can beef up security. It adds a visual deterrent and this could be the difference between someone trying to break into your premises and someone not trying to.